Elviera Schreuder
Creative Director & Owner
We want to…
Make your business heard in this noisy world
Increase your online visibility
Help your business connect with potential customers
Make your business remarkable in the eyes of customers
Showcase the strengths that makes your business unique
Help your business find it's voice
Create economic opportunities through collaboration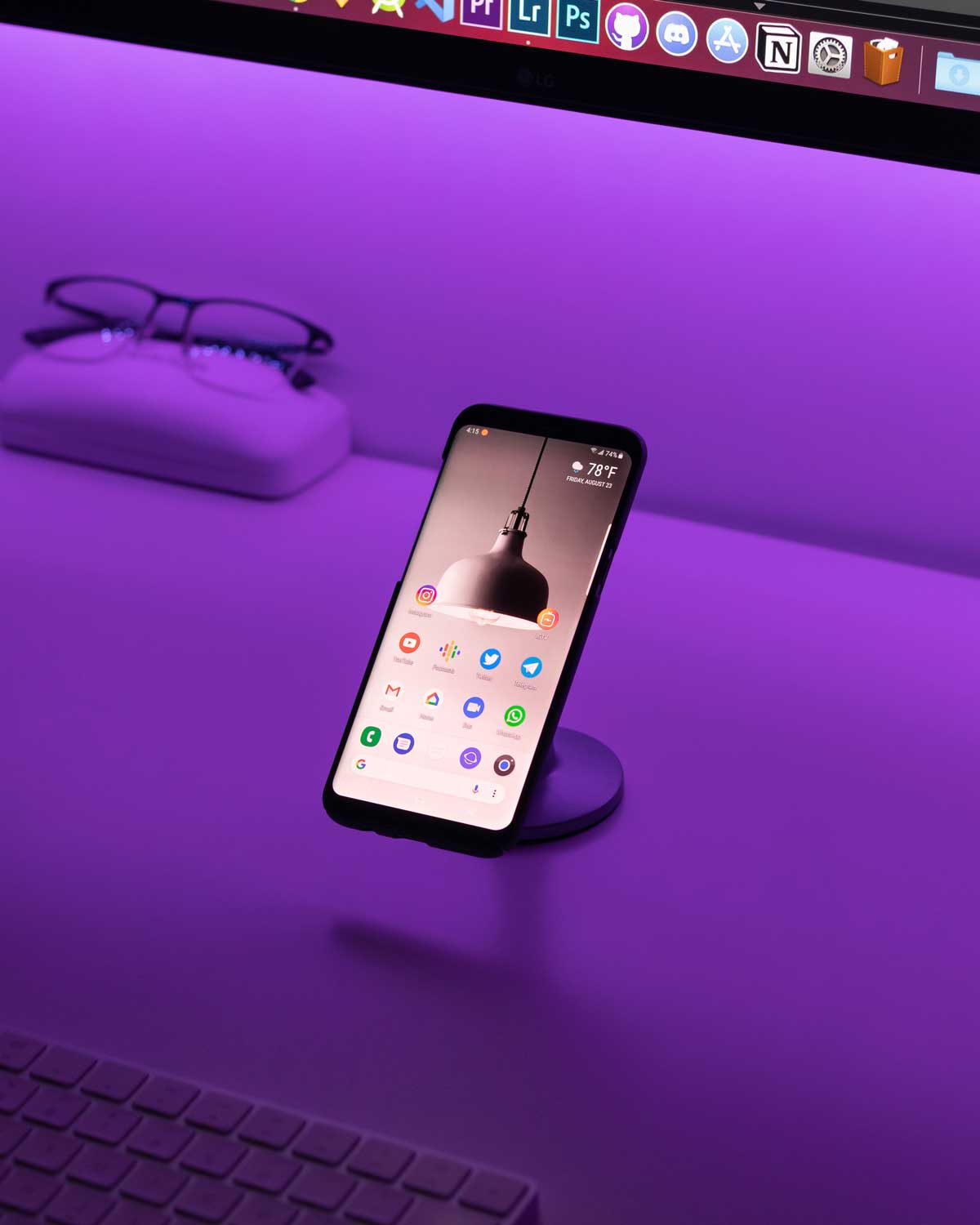 Do you have a marketing challenge we can help with?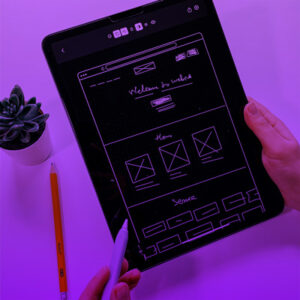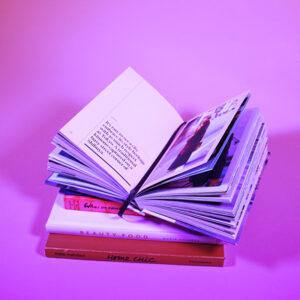 Logos, websites, book covers & more!
Brief
Tell us what you need designed. Through a simple brief, you can help us understand your design needs. This only takes a few minutes and we will capture your style and what you envision for your brand.
Estimate
Next we present you with a cost estimation based on the design brief. Upon acceptance you need to sign the quote and pay the initiation fee. Now we are ready to kick-off!
Kick-Off
As soon as we receive all relevant content along with your signed quote and non-refundable initiation fee the design process starts. We generally offer two revision rounds.
Technologies
& Affiliates
Our mission is to provide our clients with high-quality products and services by partnering with industry leaders and using the latest technology.