Unleashing Remarkable Designs Since 2006
Let's get to the heart of the matter.
We're here to make some noise for your business in this bustling world, boost your online visibility, and connect you with potential customers like never before. We're like the ultimate matchmakers, but for businesses and their fans. And boy, do we know how to make your business remarkable in the eyes of your customers. They won't be able to look away!
You know that special sauce that makes your business one-of-a-kind? We're all about bringing it to the forefront, showcasing your strengths, and making sure your voice is heard loud and clear. We believe that collaboration is the name of the game, and together, we'll create economic opportunities that'll make your competitors green with envy.
Hey there!
I'm Elviera Schreuder, the Creative Director and Owner, leading the charge at Wired Ink with a creative spark that never fizzles out. As a team of enthusiastic freelancers, we're all about delivering jaw-dropping creative design and marketing solutions that actually work. And you know what? We're not just keeping up with the trends; we're setting them!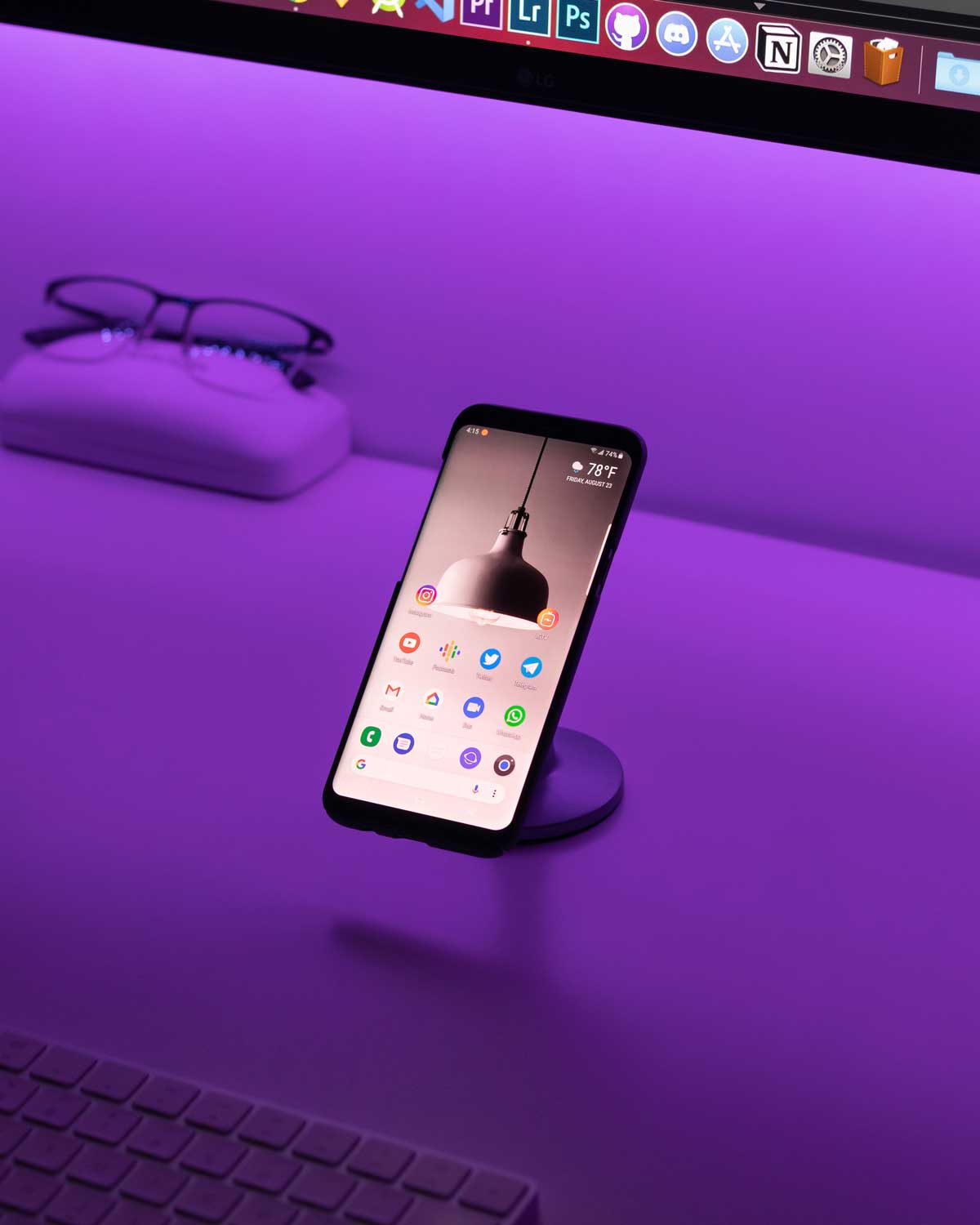 Having sleepless nights over a marketing challenge?
Fear not! We've got your back with our efficient, top-notch solutions for your brand. From web design that'll make your jaw drop to web and email hosting that keeps things running smoothly, we've got a magical bag of tricks. And hey, ever heard of online advertising and social media management? Oh, we're masters of those too!
And that's not all! We're like the creative wizards you've been looking for – designing logos, websites, book covers, and more! It all starts with a simple brief where you spill the beans on what you need. Then, we'll whip up an estimate that won't break the bank, and once you give us the green light, the design extravaganza begins! We'll keep refining until it's pure perfection!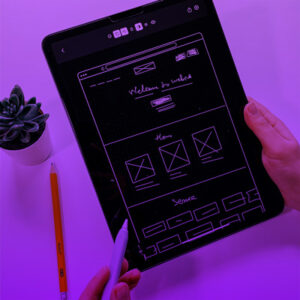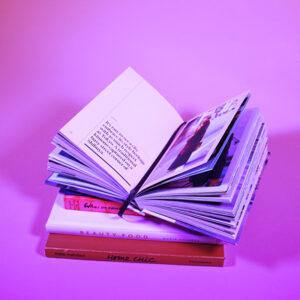 Design Simplified – From Brief to Reality:

Our design process is streamlined and hassle-free.
Brief
Tell us what you need designed. Through a simple brief, you can help us understand your design needs. This only takes a few minutes and we will capture your style and what you envision for your brand.
Estimate
Next we present you with a cost estimation based on the design brief. Upon acceptance you need to sign the quote and pay the initiation fee. Now we are ready to kick-off!
Kick-Off
As soon as we receive all relevant content along with your signed quote and non-refundable initiation fee the design process starts. We generally offer two revision rounds.
Technologies
& Affiliates
At Wired Ink, we're all about embracing the latest tech and partnering with the best in the biz to deliver top-notch products and services. You can trust us to keep things slick and smooth with a sprinkle of magic.
So, what are you waiting for? Let's make some marketing magic together! Reach out to Wired Ink today, and let's get this creative party started! 🎉🥳